Working...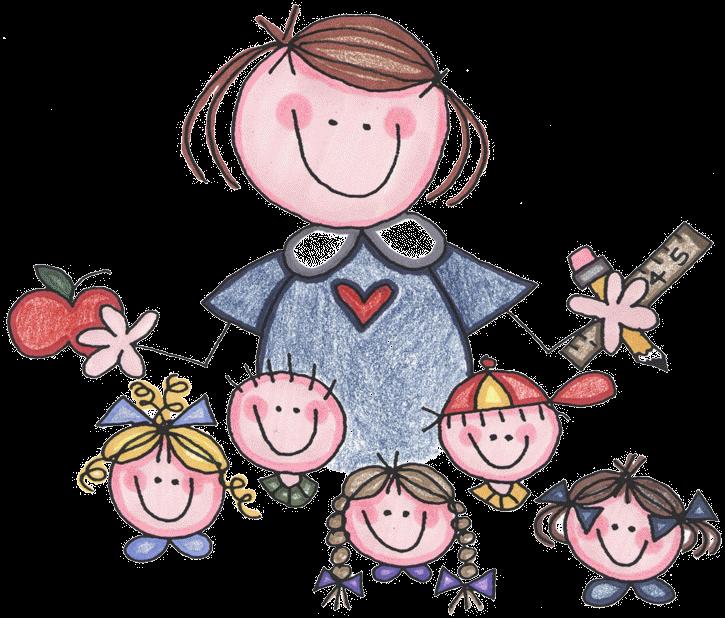 Teaching Philosophy:  I believe that every child is special, unique, and has the potential to learn.  Learning doesn't always happen in the same way or on the same day. I will make learning happen, in my classroom, through a variety of activities and experiences for each individual child.
I have been teaching kindergarten for 20 years and I love it!  I graduated from Wayne State College with a BA in Elementary Education and I received my master's from Peru State in Curriculum and Instruction.  
I live in the country, west of Verdigre, Nebraska and I'm the mother of 5 children.  My daughter is a Beautician, member of the National Guard, and is married and living in Bloomfield, Nebraska.  I have triplet sons who are in 9th grade and another son who is in 6th grade.  My husband & I keep very busy by attending our children's school and extracurricular activities.
Kindergarten children are always eager to learn and explore the world around them. Our kindergarten classroom encourages learning at all levels of development.  All children learn the letter and sounds and explore reading at their level. Daily activities involve counting and number recognition and more advanced skills of graphing, adding, subtraction, money, time, etc.  We also learn many, many songs (Days of the week, Months of the year, Presidents, States, Spanish, Life Cycles, etc.).  Centers are explored on a daily basis, the computer lab is utilized weekly and our classroom has a SMART board which we use daily. 
Feel free to stop in and visit the kindergarten classroom at Creighton Elementary School.
My Home Family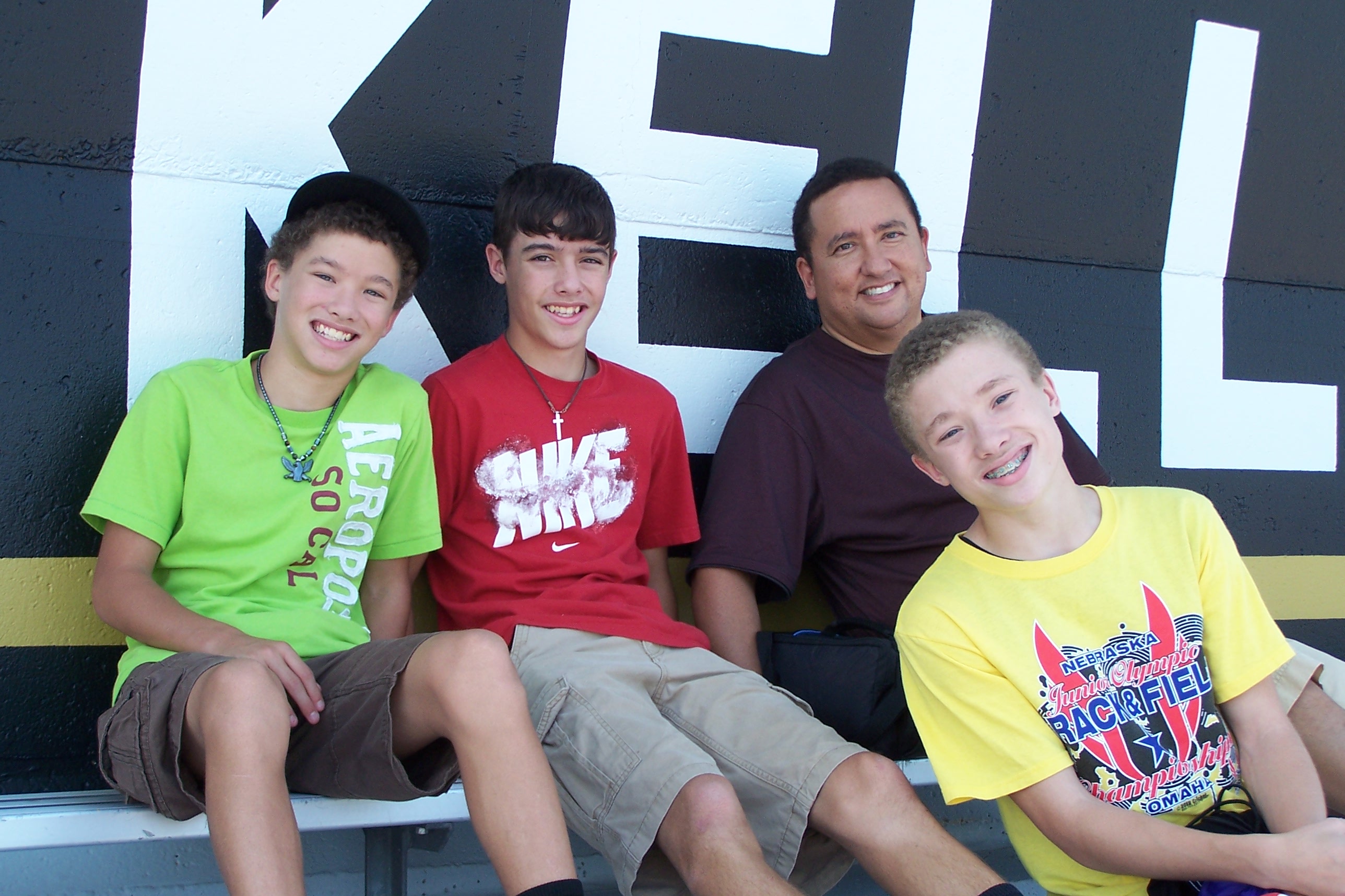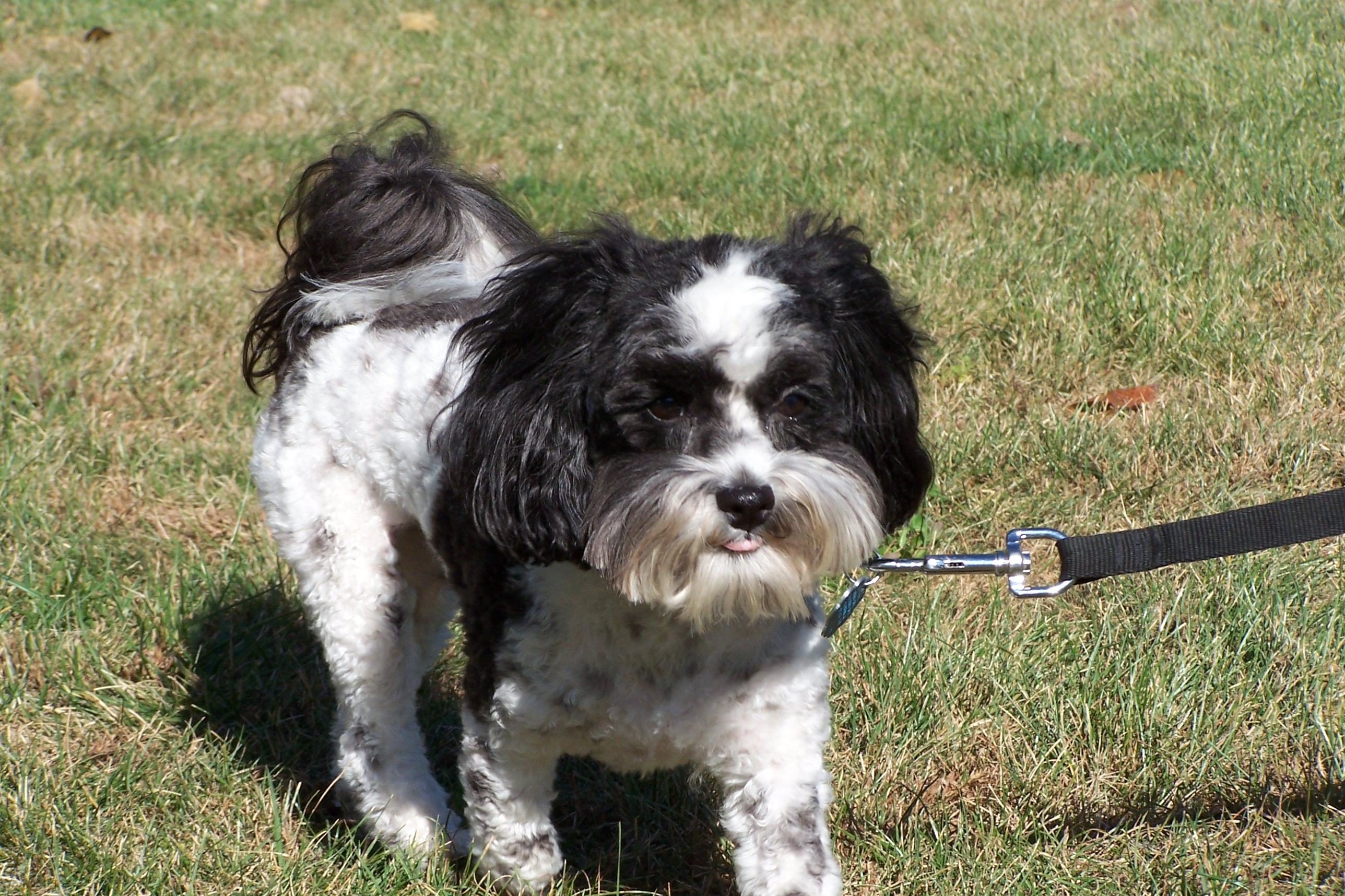 My triplet sons-Connor, Garrison & Zac                                        Our dog, Bobby.                                       
My husband, Doyle.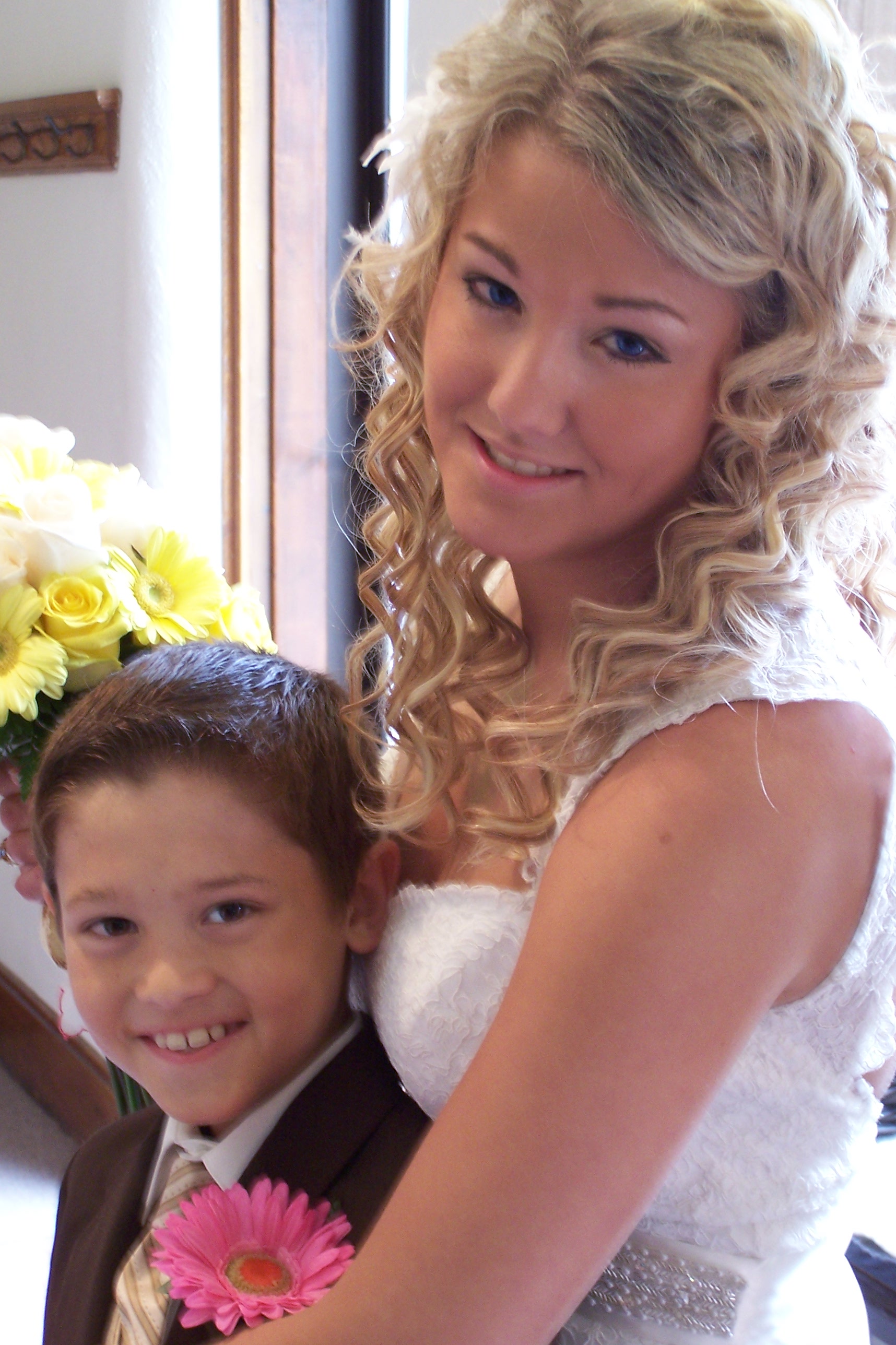 My son, Thad and my daughter, Clarisa.     
First Day of Kindergarten -2012