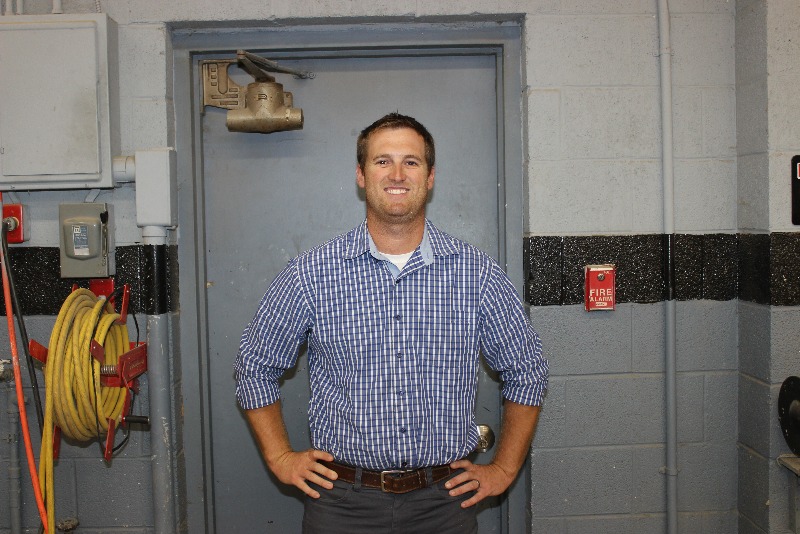 Meet Colby Eymann
Meet Mr. Colby Eymann
Where are you from?
Tilden, NE.
Where did you go to college?
UNL.
What do you teach?
Industrial Technology.
Do you have any pets?
A golden retriever named Roo.
What sports did you play in high school?
Football and Basketball.
Do you like working with kids?
Yes.
What do you do in your free time?
I like to hunt, fish, build projects and spend time with family and friends.
Why did you want to be a teacher?
I want to help kids do hands on learning in industrial tech classes by being creative and complete projects from start to finish.
Do you enjoy your job?
Yes.
What is your favorite food?
Gyros
What do you like most about your job?
The students.
What is your favorite soda?
A&W
What is your favorite candy bar?
Heath