CHS Class of 2020
Congratulations to the Creighton High School Class of 2020! Best of luck in the future!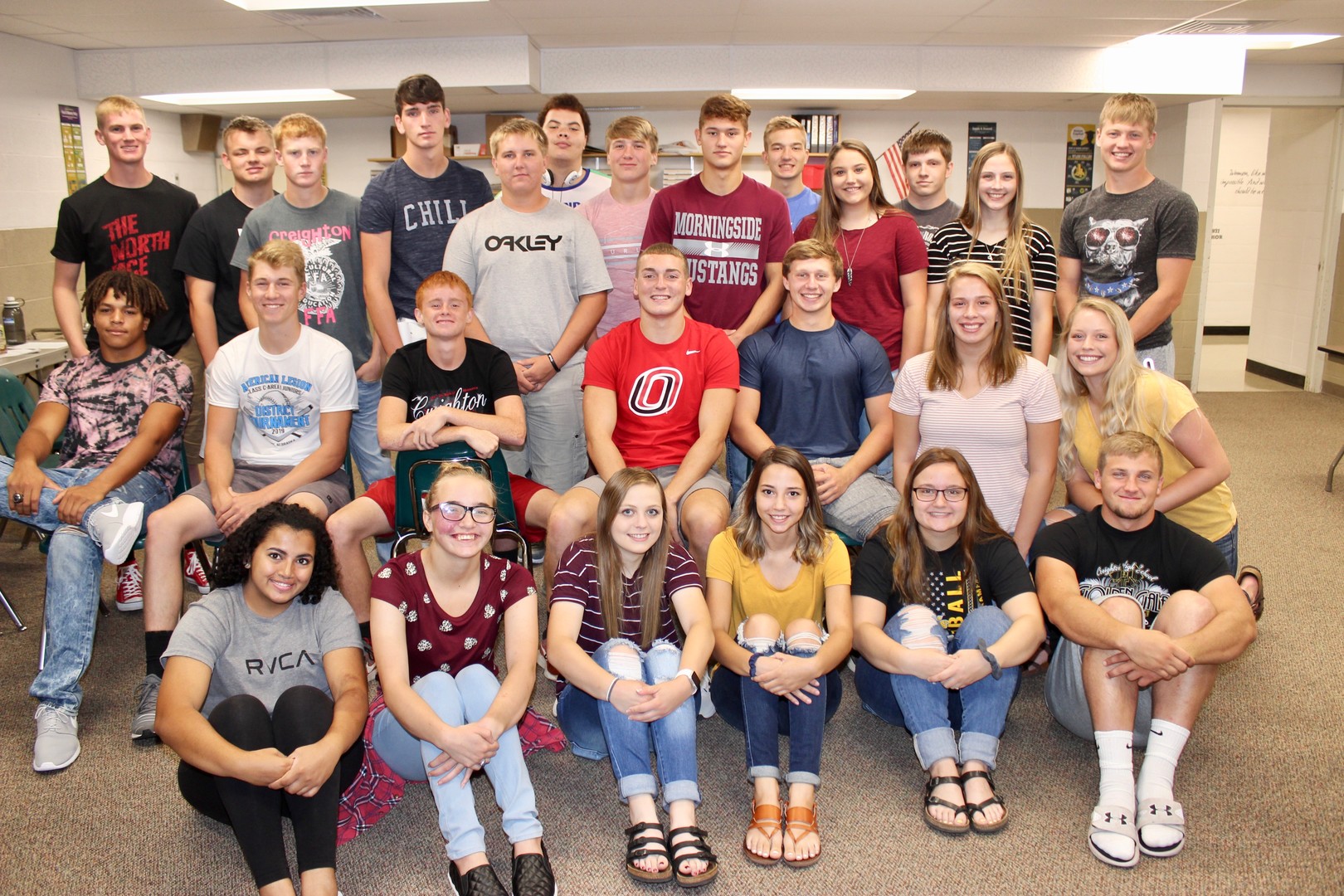 Back row: Brian Johnson, Brennan Pint, Logan Eggers, Carson Lilly, Jacob Dartman, Christopher Cauthon, Cody Hanvey, Thad Hazen, Canner Lucas, Lexi Huigens, Julius Tauber, Sierra Neilsen, Clay Curtis.
Middle row: Terance Burrell-Schroeder, Alex Homan, Conner Hammer, Brayden Zimmerer, Caden Wortman, Charlize Wilmes, Maddie York.
First row: Nisa Hinzmann, Kaleigh Krueger, Haley Novacek, Kayla Pieper, Amanda Juracek, Sam Van Metre.