Working...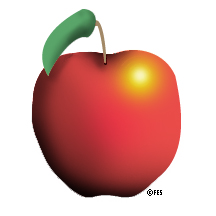 Welcome to my website where you'll find information and updates about things happening in the classroom and at our school.  This website provides an excellent opportunity to communicate and connect and I encourage you to visit often.  I will do my best to keep my site updated so that each visit is a good one.
My Life
     I have lived on a farm west of Creighton most of my life.  I graduated from Creighton High School in 1977 and then attended Wayne State College.  After graduation, I taught Sped at Randolph for two years.  June of 1983, I married Ray Naprstek and started teaching Title math at Creighton Elementary.  I have been teaching various classrooms and SPED since. 
     We have been blessed with three daughters, Alison teaches Kindergarten in Omaha, Chelsea attends Wayne State College and our youngest, Vanessa, is attending UNL.