Working...

Hello everyone,
This is my 37th year of teaching, all here at Creighton. I probably taught your parents. I graduated from the University of Nebraska at Lincoln and then moved here that summer. I also have a Masters Degree in Secondary Administration from Wayne State.
My daughter Holly lives in the Memphis, TN area (Olive Branch, Miss.) and works as a nurse at a cardiovascular clinic. She played volleyball for a year at Briar Cliff University before transfering to UNL. She graduated from the UNMC nursing program. She is married to Mike Lillie, originally from New Orleans. They have a girl, Londyn, born in November, 2014, and a boy, Dax, born in August, 2016.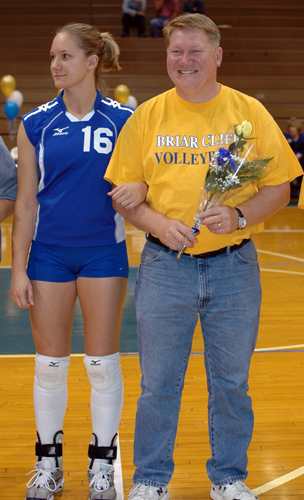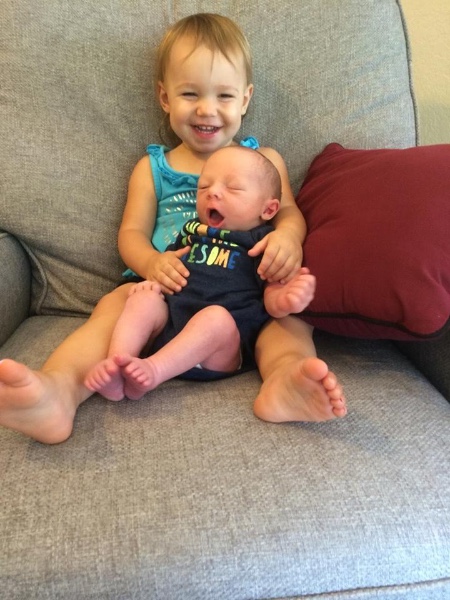 Zac graduated from Briar Cliff in2011 and after student teaching at Kingsley-Pierson HS in Iowa he is now in his 5th year teaching here at Creighton. He majored in History and was on the football team. He has played Semi-pro football for the Sioux City Stampede the last couple of summers. He is also coaching wrestling, football, and track this year.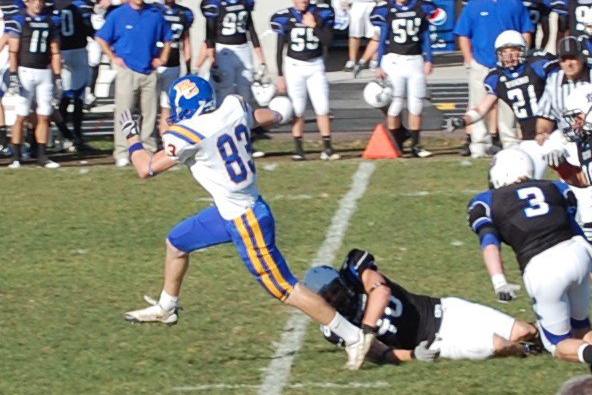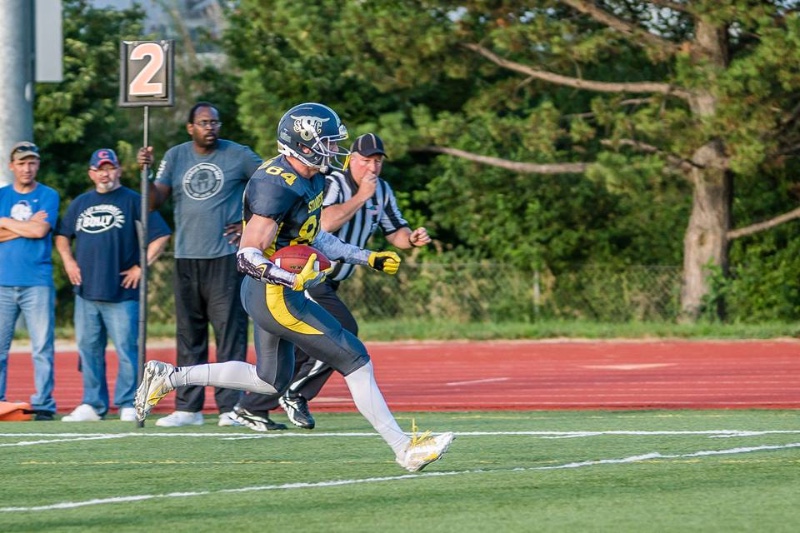 Eli just graduated from Creighton last May. He is now a freshman at UNL majoring in Biology. He is also a member of the Cornhusker Marching Band. Ask him about his interest in paleontology, hurdling, and the baritone.